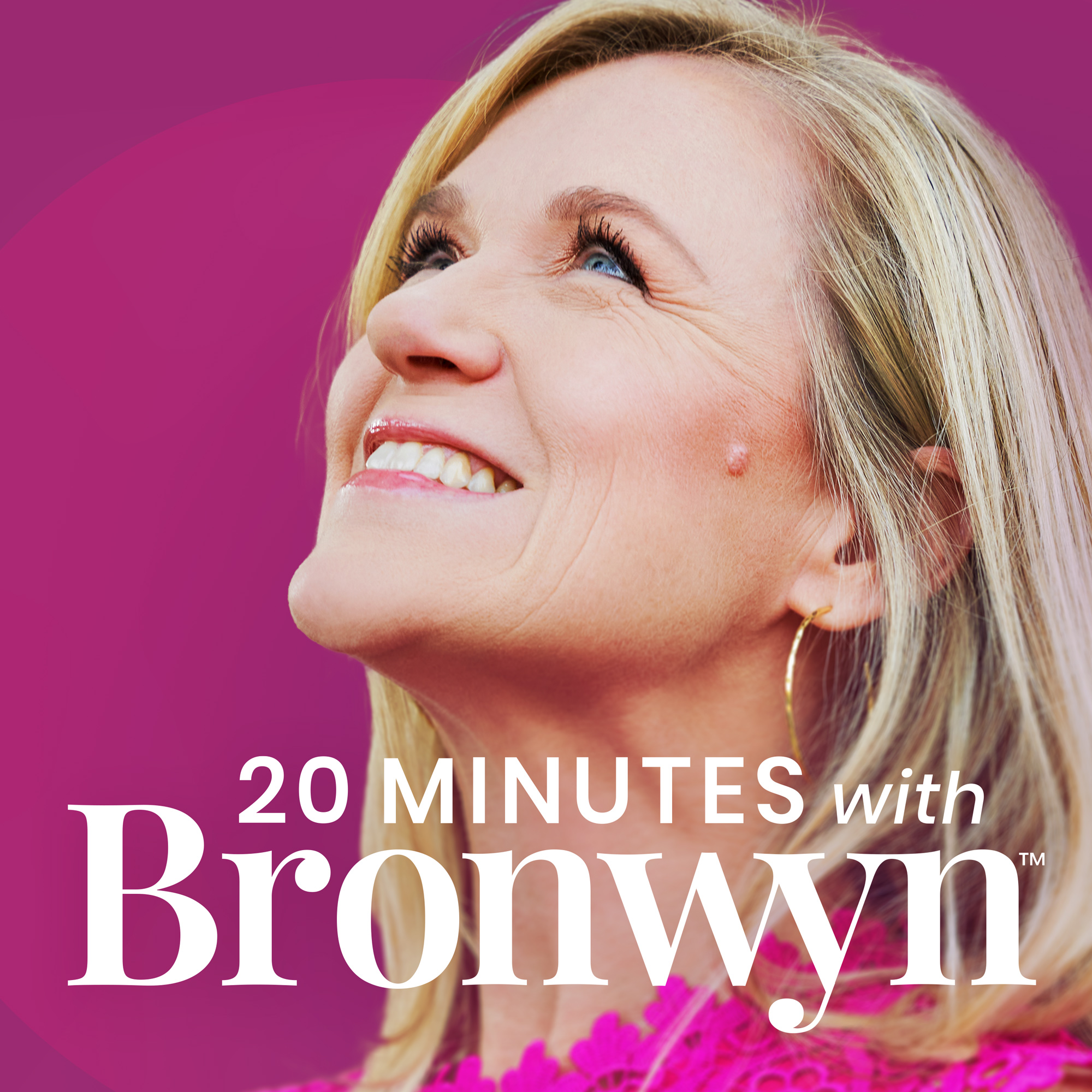 THIS is the last episode of 20 Minutes with Bronwyn for Season 4, and it is dedicated to recent college grads, wondering what the hell to do next. 
This episode is also dedicated to the parents of those grads who may be wringing their hands, also wondering, What the hell is this kid gonna do next??
Today, our guide for this conversation is the amazing, delightful, divine Ms. Andrea Koppel.
Andrea is an award winning former CNN journalist, who has dedicated her life to helping college students find careers they love. 
And she knows a thing or two about the process of finding the right career fit. 
After leaving CNN, Andrea went on her own journey of career discernment and discovery. Andrea became Senior Vice President of Communications at M & R Strategic Services – a cause-oriented Public Affairs firm; she served as Director of International Communications for the American Red Cross, and went on to become Vice President of Global Engagement & Policy for Mercy Corp, a global humanitarian and development organization.
All of these roles prepared Andrea for her dream gig: coaching college students as they discern the right career path.
How does she do that? 
Through her podcast Time4Coffee (T4C)

— a virtual library of carefully curated career conversations with

hundreds of professionals

– in dozens of different careers. (The interviews are on point … being an award winning journalist sure doesn't hurt!)

Through her

College to Career Clarity online course

which is an asynchronous, digital course that helps confused, anxious and overwhelmed students to identify at least 3 job functions and/or industries they'd be psyched to explore when they graduate. 
If you or someone you love is struggling in this time of transition, you are gonna LOVE this conversation with Andrea. She's most active on LinkedIn, and would love to connect.
I am taking the summer off from podcasting, but will still be going strong on YouTube, in speaking engagements, and in my Monday missives. Not yet subscribed? Head over to bronwyncommunications.com/subscribe !