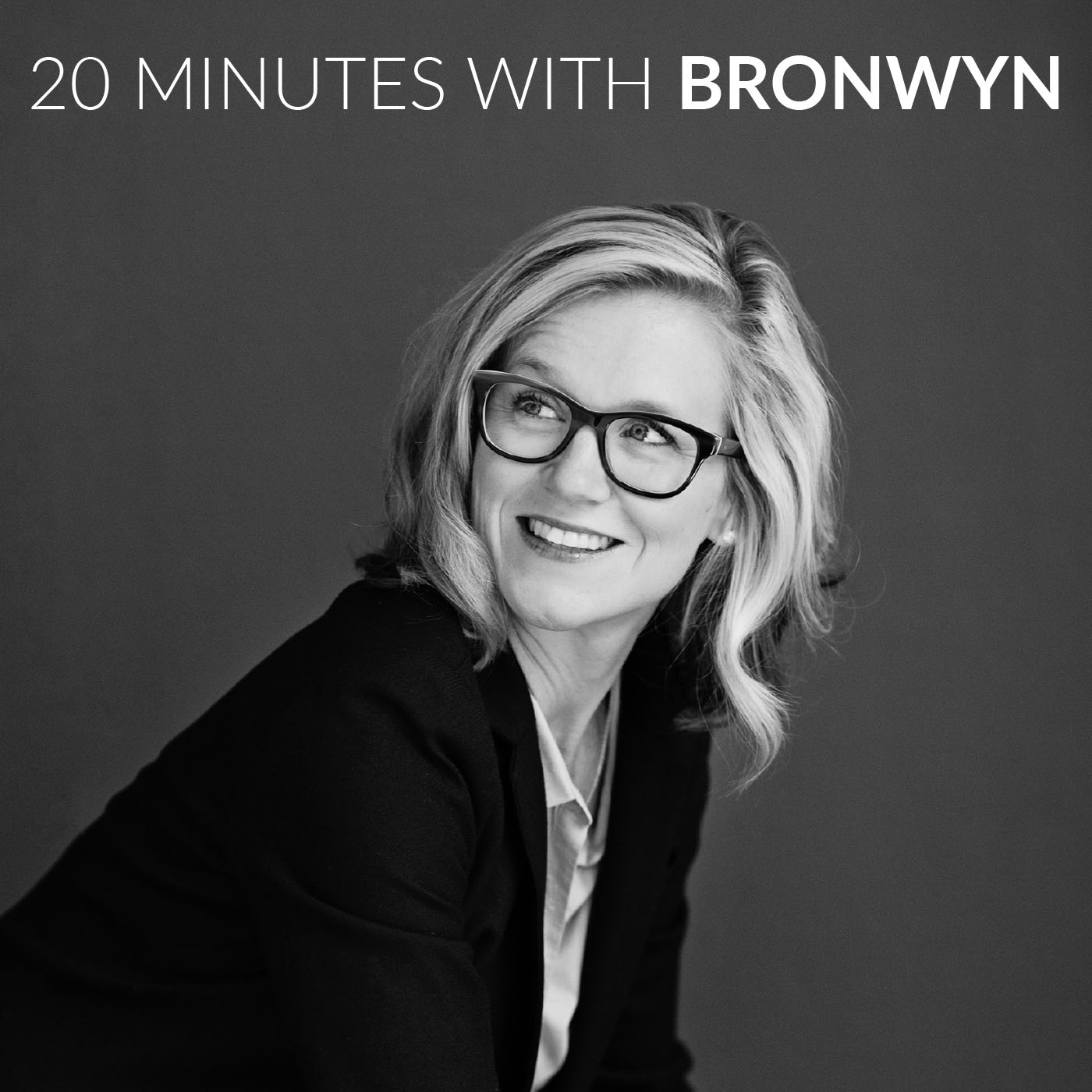 Have you ever met someone and just known you were going to become friends?
That's exactly what happened to me when I met my guest today, the amazing JD Schramm. JD and I met when I was doing the speaker coaching for the TEDxStanford program, and immediately connected. JD founded the Mastery in Communication Initiative at Stanford's Graduate School of Business, where he's served as a lecturer in Organizational Behavior for 13 years. JD has given not one but TWO TED Talks, which have nearly 2 million views. And earlier this year, before Covid hit, he launched a new book into the world called Communicate with Mastery: Speak with Conviction and Write for Impact.
The book is so helpful, so practical, and so filled with great stories, I wanted to bring him on to talk about it.