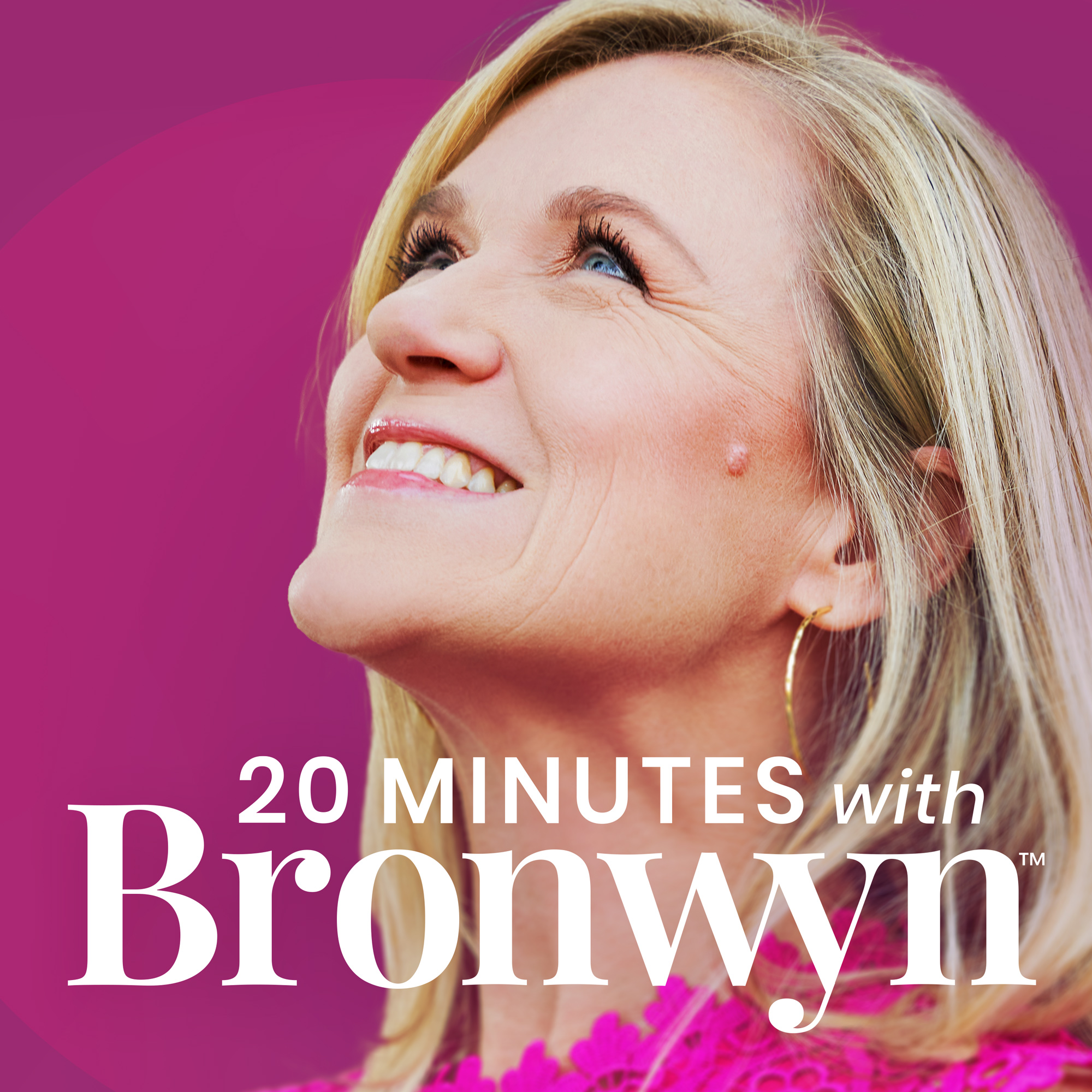 In the "before times" (AKA pre-Covid), the month of January always brought with it a kind of open-hearted optimism, which acted as fuel propelling us into a new year.
But the past two Januaries have been less open-hearted for many of us. Less optimistic. 
Maybe like me, you spent the holidays with Omicron. 
Or maybe you avoided Covid, but are still carrying the weight of all the uncertainty and burn-out of the past 2 years.
Either way, my friend, this episode is calling out to you from a place of possibility. Of hope. This episode is like a phone call straight to your soul.… 
So listen in, because you're about to meet the marvelous Scott Shute. Scott is the former Head of Mindfulness and Compassion Programs and VP of Global Customer Operations at Linkedin. Scott has since left that position to focus FULL TIME on his consulting practice, helping companies of all shapes and sizes to become more conscious and compassionate through his speaking engagements, workshops, and executive coaching. Scott helps people build their own self-awareness through meditations and retreats, and his recent book—The Full Body Yes: Change Your Work and the World from the Inside Out.
After getting through 2 years of what feels like a constant state of NO, the idea of a full body YES is just delicious to me, and I can't wait for you to meet Scott and hear more about this concept … this practice. 
You can find Scott on scottshute.com and linkedin.com/in/scottshute.
Can't wait to hear what you think of our conversation!
Shine on,
B